This conference organized by RSEP in collaboration with SRH Berlin University of Applied Sciences/SRH Campus Hamburg
Some Proceedings of RSEP Conferences have been included in the Web of Science™ Core Collection, Conference Proceedings Citation Index, Thomson Reuters/Clarivate Analytics.
Conference proceedings indexed by Google Scholar, RePEc & Econlit.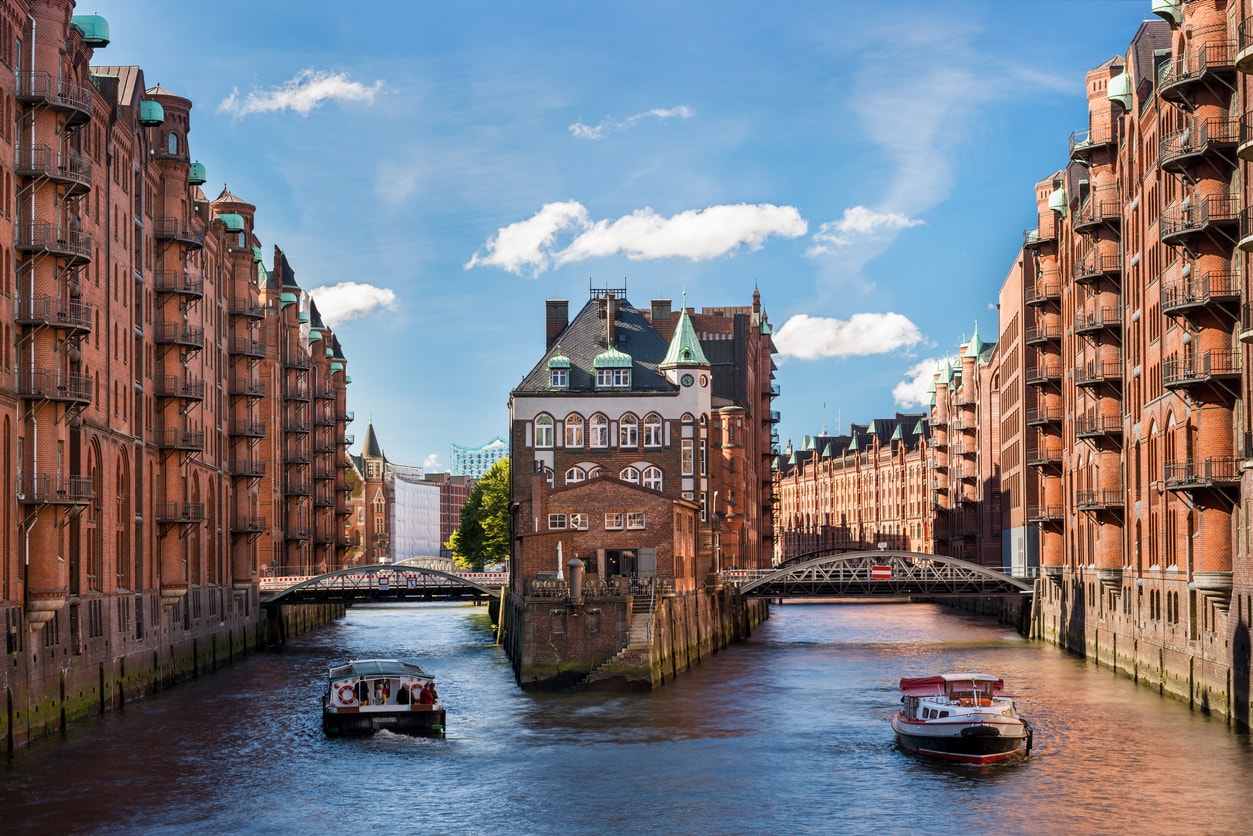 CALL FOR PAPERS
RSEP invites the papers included thematic studies and presentations to the "RSEP International Conference on Emerging Issues in Economics & Social Sciences", which will be held on 16-17 February 2023 in Hamburg, Germany.
The main topics of the conference are focused on, but not limited to, the following titles:
Emerging Issues on;
Economics & Finance
Business & Management
Teaching & Learning
Tourism & Language
Psychology & Sociology
Politics & History
CONFERENCE WILL BE HELD IN-PERSON
Note: Participants who do not have the opportunity to attend face to face, they can connect to room via Zoom online/live.
Abstract Submission Deadline: February 6th, 2023.
Full Paper Submission Deadline (Optional): February 9th, 2023.
Early Registration Fee: 265 EUR Deadline of early payment: December 15, 2022.
Registration Fee : 365 EUR Deadline of payment: February 9th, 2023.
If you miss the deadline of payment, please contact us by e-mail.
KEYNOTE SPEAKERS
Prof. Dr. Farzaneh Soleimani Zoghi
SRH Berlin University of Applied Sciences
Professor of Business Administration with a focus on Leadership
Head of Study Program in Campus Hamburg
M. A. International Business and Leadership (with a focus on Sustainability and Trade Management)
Prof. Konrad Gunesch
London Centre for Interdisciplinary Research, London, United Kingdom
Conference schedule
Thursday, February 16th, 2023
8.00 am - 4.00 pm Registration
8.30 am – 10.30 am Session-I
10.30 am – 10.45 am Coffee break
10.45 am – 11.30 am Session-II /Keynote Session
11.30 am – 1.30 pm Session-III
1.30 pm -2.30 pm Lunch / Hosted by RSEP
2:30 pm - 4:30 pm Session IV
4:30 pm - 4:45 pm Coffee break
4:45 pm - 7:00 pm Session V
Friday, February 17th, 2023
9.00 am – 1.00 pm Session VI /Online Session
Conference Venue
SRH Berlin University of Applied Sciences/ Hamburg Campus
Address: Esplanade 6, 20354 Hamburg, Germany