Proceedings of RSEP Conferences have been included in the Web of Science™ Core Collection, Conference Proceedings Citation Index, Thomson Reuters/Clarivate Analytics.
Important Notice: Each conference proceedings has a separate evaluation process so indexation is not guaranteed! 127 full papers already indexed by WoS. Some RSEP proceedings are still under evaluation.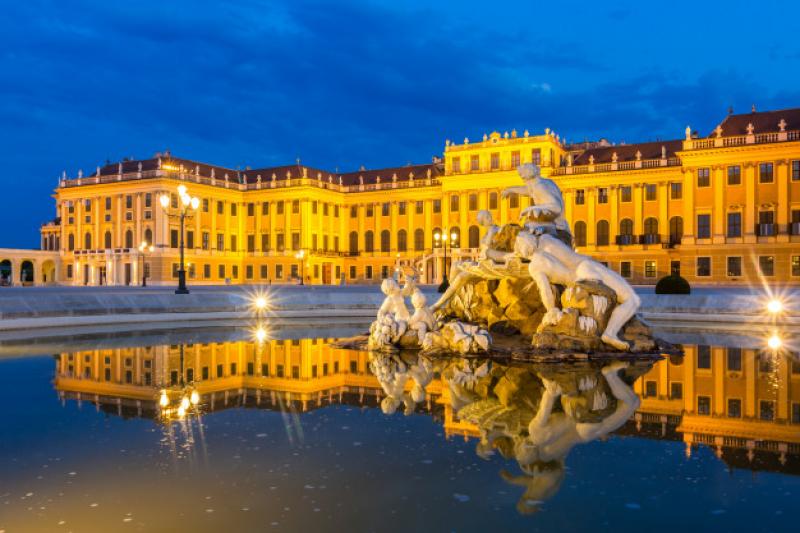 CALL FOR PAPERS
RSEP invites the Business, Economics & Finance included thematic studies and presentations to the "24th RSEP International Conference on Economics, Finance & Business", which will be held on 24-25 February 2022 in Austria.
The participants can prepare their submissions under the title below:
Accounting, Behavioral Finance, Corporate Finance/Governance, Econometrics, Economics of Innovation, Education/Education Economics, Environmental Economics, Emerging Economies, Energy Studies, Entrepreneurship, Financial Economics, Gender Economics, Health Economics, Human Resources, Industrial Organization, International Economics and Trade, International Finance. Investment, Islamic Economics/Finance, Knowledge Economics, Labor Economics, Growth & Development, Macroeconomics, Management, Microeconomics, Marketing, Monetary Economics, Political Economy, Public Economics, Regional Studies, Risk Management, Small and Medium-Sized Enterprises (SME), Tax Policies, Tourism/Tourism Economics.
CONFERENCE WILL BE DONE ONLINE VIA ZOOM & ON-SITE IN HYBRIT FORMAT (If Covid-19 situation allow)
Abstract Submission Deadline: February 17th, 2022.
Full Paper Submission Deadline: February 18th, 2022.
Early Registration Fee: 265 EUR Deadline of early payment: January 14th, 2022.
Registration Fee : 365 EUR Deadline of payment: February 18th, 2022.
KEYNOTE SPEAKERS
Dr. Patrycja Chodnicka Jaworska
University of Warsaw, Poland

Assoc. Prof. Konrad Gunesch
American University in Emirates, Dubai, UAE
Conference Venue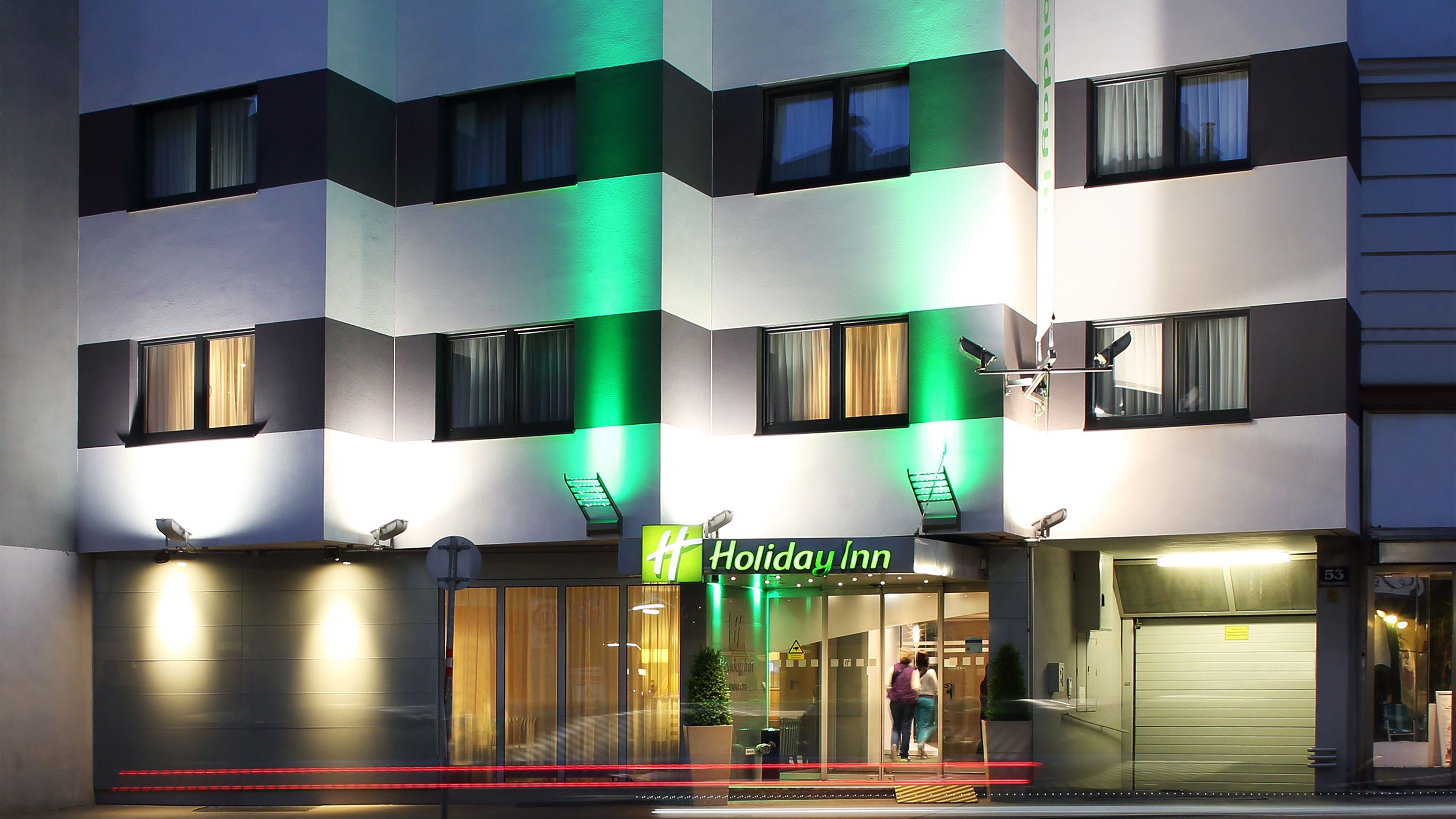 Holiday Inn Vienna City