FREE BUS TOUR
TO
CASCAIS & SINTRA
CASCAIS
Cascais is a delightful Portuguese fishing town that is situated on the western edge of the beautiful Lisbon coastline, and is the regionís most popular holiday destination. Historically the town was a favourite with the Portuguese nobility, and today the town is an elegant blend of grand 19th century architecture, traditional Portuguese charm and outstanding tourist facilities.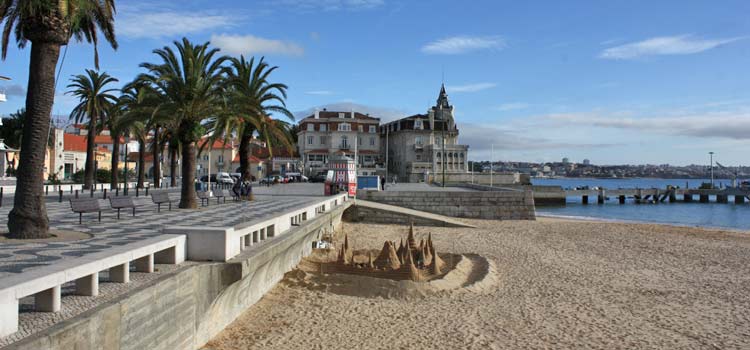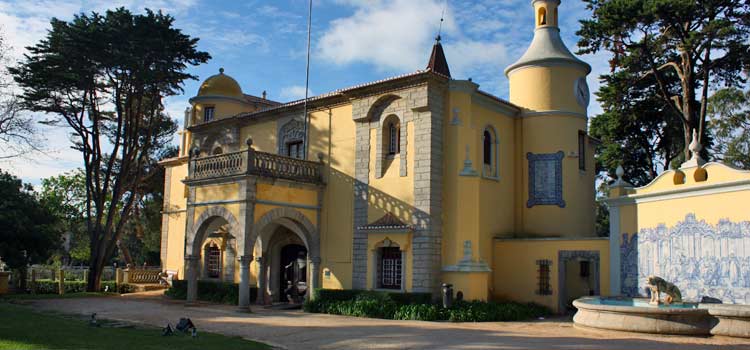 SINTRA
Sintra is a picturesque Portuguese town that is set amidst the pine-covered hills of theSerra de Sintra. This hilly and slightly cooler climate enticed the nobility and elite of Portugal who constructed exquisite palaces, extravagant residences and decorative gardens.The variety of fascinating historic buildings and beautiful scenery has established Sintra as a fantastic tourist destination, and has since become the most popular day trip from Lisbon.
For more info about Sintra and Cascais, please visit:
http://www.sintra-portugal.com/index.html
http://www.cascais-portugal.com/index.html
NOTE: BUS TOUR INCLUDES JUST TWO WAY SPECIAL BUS TICKET. OTHER EXPENDITURES (LUNCH, MUSEUM OR CASTLE TICKETS, ECT. ) ARE BELONGS TO GUESTS.